Welcome to the Clermont County

Bar Association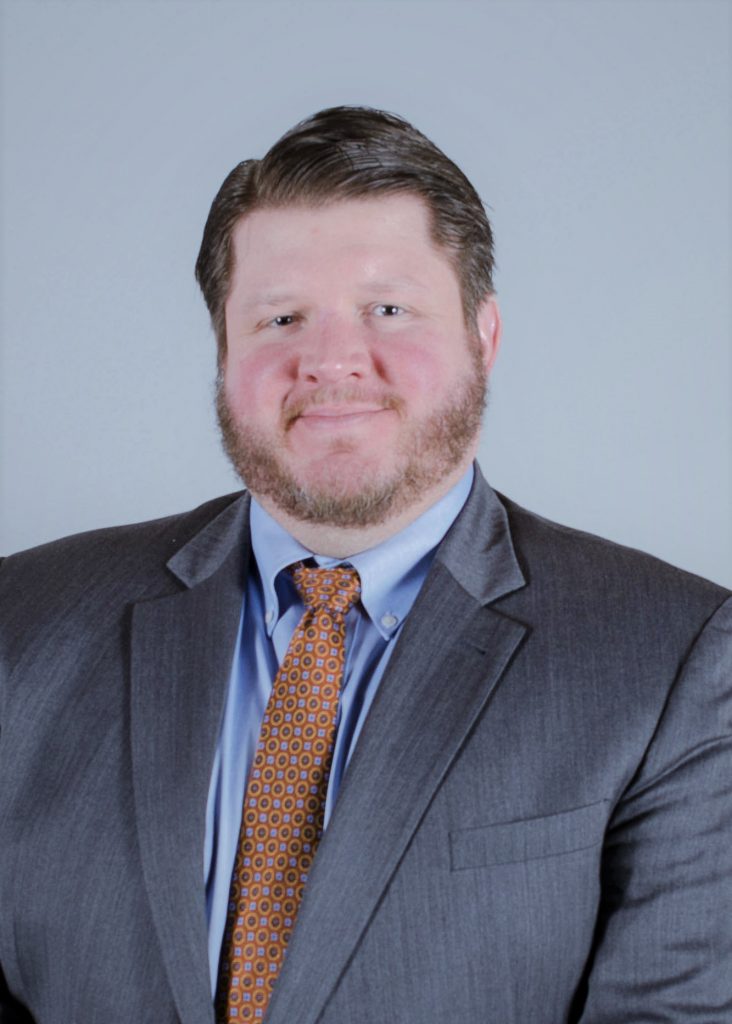 The Clermont County Bar Association is a volunteer professional organization striving to serve its members and the Clermont County community. Founded in 1937, our association finds its role evolving in response to the COVID-19 pandemic as we strive to find new ways to continue to support our membership and the community.
For our members, we are continuing to provide opportunities for professional growth and professional governance during the pandemic. While our social interaction opportunities have been sidelined, we are currently attempting to modify our methods for providing educational and professional growth opportunities within the parameters of proper social distancing.
Our Association's support of the Clermont County community continues regardless of the pandemic. We continue to provide access to legal representation through our sponsored Lawyer Referral Service, and we continue to provide professional oversight of attorneys through our review of citizen complaints. Further, our organization continues to aid local students through our support of the Ohio High School Mock Trial competition and through student scholarships for higher education. Further, our Association continues to financially support selected organizations in the community.
Our members continue to demonstrate the respect for the rule of law, civility, and respect for others. As president, I seek to continue to evolve the Bar Association to continue to provide benefits to its members and the community throughout the pandemic and in the period of recovery yet to come.
Daniel B. Startsman, III, 2020 CCBA President