Welcome to the Clermont County

Bar Association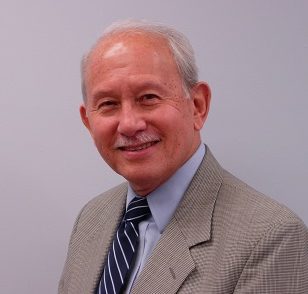 The Clermont County Bar Association is a volunteer professional organization of attorneys founded in  1933. Our members serve the Clermont County Community with honor, integrity, dignity, and  perseverance. The Bar Association provides services to the members and the Clermont County community. Our Association provides the members with opportunities for professional growth, professional governance, and social interaction. The CCBA serves the citizens of our community by providing, among other things, a Lawyer Referral Service, scholarships to selected high school seniors seeking higher education, review of complaints against attorneys, support for the high school Mock Trial program, and financial support to selected community organizations. 
The members of the Clermont County Bar Association have the ability and the opportunity to influence our community in a very positive way. We can and do demonstrate the respect for the rule of law, civility, and respect for others. We encourage all citizens to appreciate our individual and community need to respect the rule of law, to be civil in our actions, and to respect all persons. 
I have enjoyed the privilege, benefits, and pride of being a member of the Clermont County Bar Association for over 40 years. As President
of the Bar Association, I hope to build on the great foundation that is the Clermont County Bar Association.
G. Ernie Ramos,  2019  Bar President